Thank you for registering! We sent you a confirmation email; please click the validation link to confirm your subscription.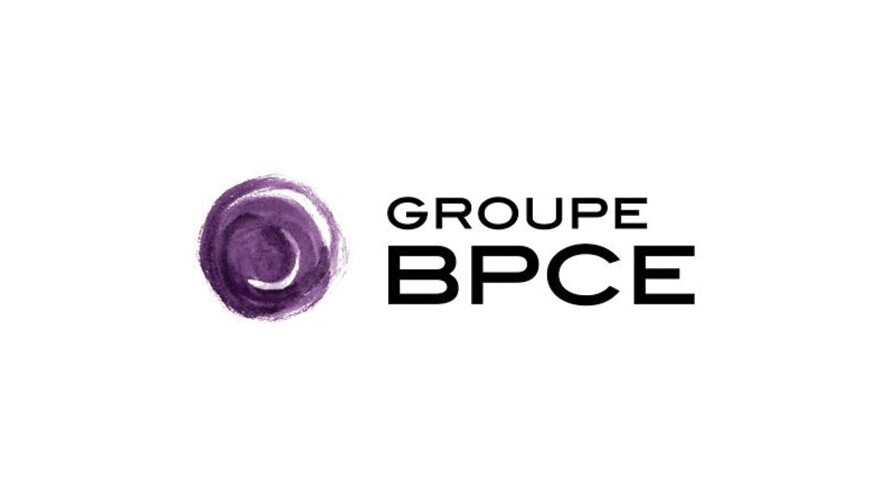 Natixis appoints Head of Debt Capital Markets Syndicate, APAC
Kenneth Lee appointed as Natixis furthers its ambitions in regional primary bond markets, adding distribution expertise to strengthening origination capabilities
Natixis is pleased to announce the appointment of Kenneth Lee as Head of Debt Capital Markets (DCM) Syndicate, Asia Pacific. Based in Natixis' Hong Kong office, Kenneth reports to Bruno Le Saint, Head of Global Finance and co-Head of Investment Banking, Asia Pacific, and to Viet-Linh Ha Thuc, Head of Fixed Income and Commodities, Asia Pacific.
Kenneth has over 20 years' experience in the Asia Pacific fixed income markets. Before joining Natixis, he co-founded Ark One Limited, an Asian credit-focused multi-strategy fund, in 2013, which was acquired by a listed company in Hong Kong in 2016. Prior to this, he spent ten years at Barclays Capital Asia Limited in Hong Kong and Singapore as Head of Asia Pacific Debt Syndicate. His earlier experience includes various fixed income roles at ABN Amro, Citibank and Nomura, all in Hong Kong.
Viet-Linh Ha Thuc said: "The appointment of Kenneth, with his extensive experience, is an indication of the force of our ambitions in the Asia Pacific primary bond markets. His leadership of syndication will reinforce our strong DCM momentum, and complement the senior hires we have made on the origination side."