Thank you for registering! We sent you a confirmation email; please click the validation link to confirm your subscription.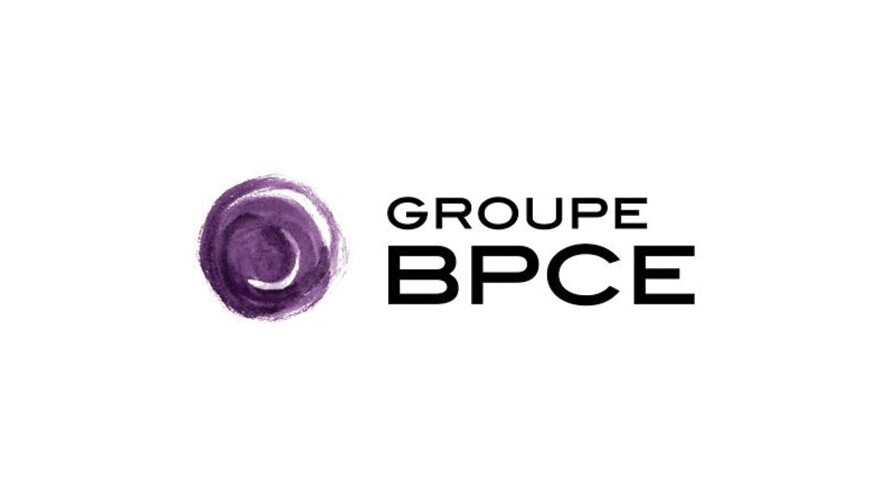 Natixis appoints Janie Wittey as Senior Country Manager for Corporate & Investment Banking, Australia
Hong Kong,
March 15, 2018
 Natixis is pleased to announce the appointment of Janie Wittey as Senior Country Manager, Australia, and Chief Executive Officer of Natixis Australia Pty Limited.
Based in Sydney, Janie Wittey is responsible for overseeing Natixis operations in Australia, and replaces Michael Lang, who is retiring after six and a half years with Natixis. Janie Wittey reports to Alain Gallois, Chief Executive Officer, Corporate & Investment Banking, Asia Pacific, and member of Natixis' Executive Committee.
Prior to her current role, Janie worked with Westpac, where she was Global Head of Financial Institutions, Public Sector, Healthcare and Diversified Clients, before being appointed National Head of Industry Banking of Westpac's subsidiary St George Bank.
Before joining Westpac, Janie was Country Manager and Head of Corporate Banking at Bank of America NA Australia. Earlier in her career, Janie was Head of Global Banking at HSBC Australia and held senior roles at Commonwealth Bank of Australia.
Alain Gallois commented on the appointment: "I would like to wholeheartedly welcome Janie Wittey to Natixis. Janie's wealth of banking industry experience and intimate knowledge of the Australian market will be of tremendous help as we look to grow our Australian franchise and continue to support the financing needs of our Australian clients."