Thank you for registering! We sent you a confirmation email; please click the validation link to confirm your subscription.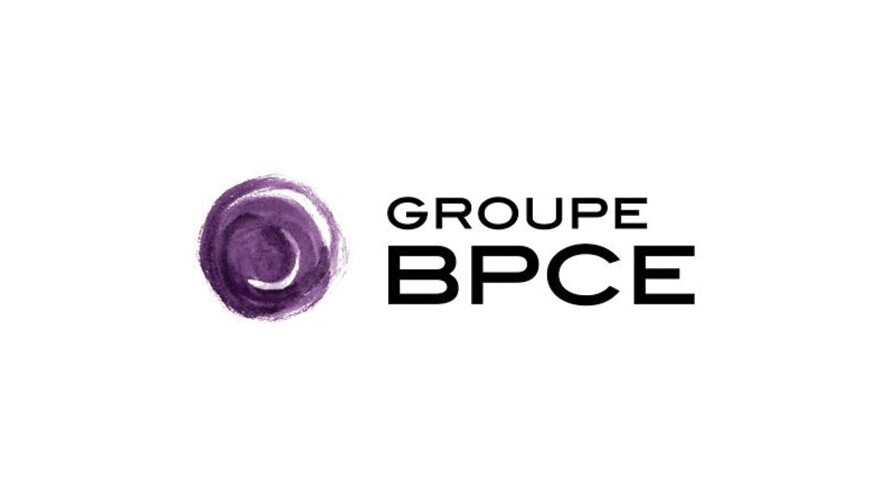 Natixis approved to issue Letters of Credit for trading on DME
Dubaï - Émirats arabes unis,
November 25, 2015
Dubai Mercantile Exchange (DME) and Natixis are pleased to announce that Natixis has been approved to issue Letters of Credit (LCs) for trading on the Dubai Mercantile Exchange directly from Singapore.
Natixis is the international corporate, investment, insurance and financial services arm of Groupe BPCE, the 2nd-largest banking group in France. The approval authorises Natixis to issue LCs on behalf of its clients to guarantee deliveries of Oman Blend crude oil through the DME.
"With the entry of Natixis, we now have the support of a major financial institution operating in Singapore to make it easier for our mutual clients to trade on the DME," said Owain Johnson, Managing Director of the Dubai Mercantile Exchange. "Natixis joining our list of approved guarantors adds to the strength of our trading platform. As well as boosting much-needed liquidity, the move will facilitate better risk management for all trading participants – ultimately improving efficiencies and spurring further expansion of the Oman crude contract."
L-Thanh Nguyen, Head of Global Energy & Commodities, Singapore at Natixis, said, "We look forward to working with the DME to create a more secure and transparent trading environment and support the needs of our customers trading on the Exchange. Further expanding our trade finance activities is a major focus for us in Asia and we look forward to supporting the needs of our mutual customers to play a more integral role in the energy supply chain within the important trade dynamic that exists between Asia and the Middle East."
DME is the premier international energy futures and commodities exchange in the Middle East. It aims to provide oil producers, traders and consumers engaged in the East of Suez markets with transparent pricing of crude oil.
Launched in 2007, DME has rapidly grown into a globally relevant exchange. Its flagship Oman Crude Oil Futures Contract (DME Oman) contract is now firmly established as the most credible crude oil benchmark relevant to the rapidly growing East of Suez market. Reflecting the economics of the Asian region like no other contract, and the largest physically delivered crude oil futures contract in the world, DME Oman is the world's third crude oil benchmark and the sole benchmark for Oman and Dubai exported crude oil. 
DME is a fully electronic exchange, with regulatory permissions allowing access from more than 20 jurisdictions, including the major financial centers of Asia, Europe and the United States. The Exchange is located within the Dubai International Financial Center (DIFC), a financial free zone designed to promote financial services within the UAE. The DME is regulated by the Dubai Financial Services Authority and all trades executed on the DME are cleared through and guaranteed by CME Clearing.