Thank you for registering! We sent you a confirmation email; please click the validation link to confirm your subscription.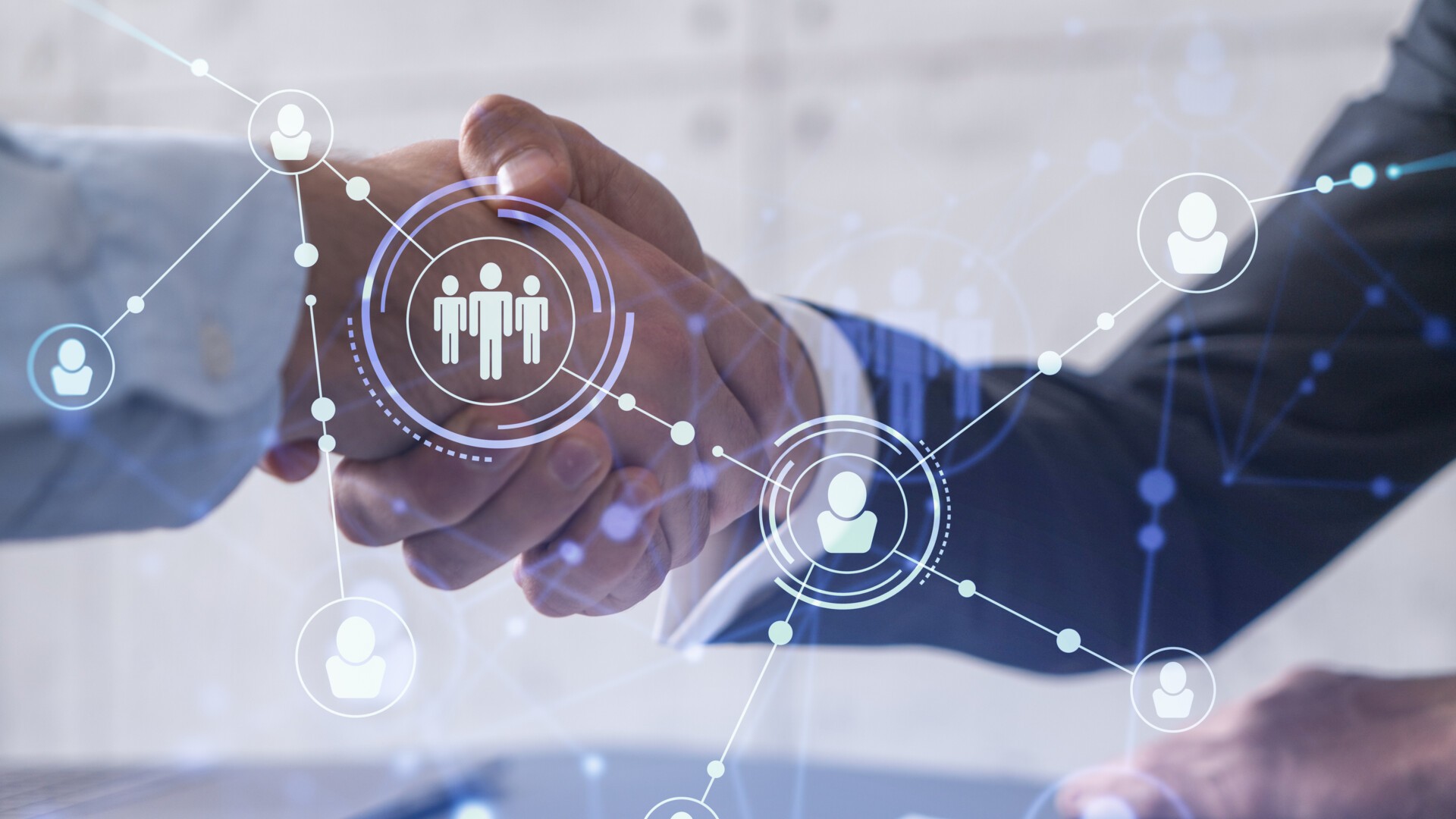 Natixis Corporate & Investment Banking hires Chad Hersch as Managing Director, Loan Trader
New York, NY, USA,
March 30, 2023
Natixis Corporate & Investment Banking (Natixis CIB) today announced the hiring of Chad Hersch as Managing Director responsible for the Loan Trading Platform. He will report to Emmanuel Issanchou, Head of Global Markets Americas and Global Head of Credit Markets, Natixis CIB. Chad previously served as a Loan Trader at Natixis CIB from 2015-2017.
"We're thrilled to welcome Chad back to Natixis to head up our loan trading platform", said Emmanuel Issanchou. "Chad's hiring emphasizes Natixis CIB's commitment to clients in the credit space and we're confident his expertise will prove essential for positioning Natixis CIB as a market leader and the general growth of the business."
Prior to his return to Natixis, Chad served as Loan Trader at UBS Securities LLC from 2017-2019 and most recently as Senior Loan Trader at Macquarie Capital. He has more than 20 years of experience in loan trading activities, also holding roles at Credit Suisse First Boston, Royal Bank of Scotland and Guggenheim Securities LLC.