Thank you for registering! We sent you a confirmation email; please click the validation link to confirm your subscription.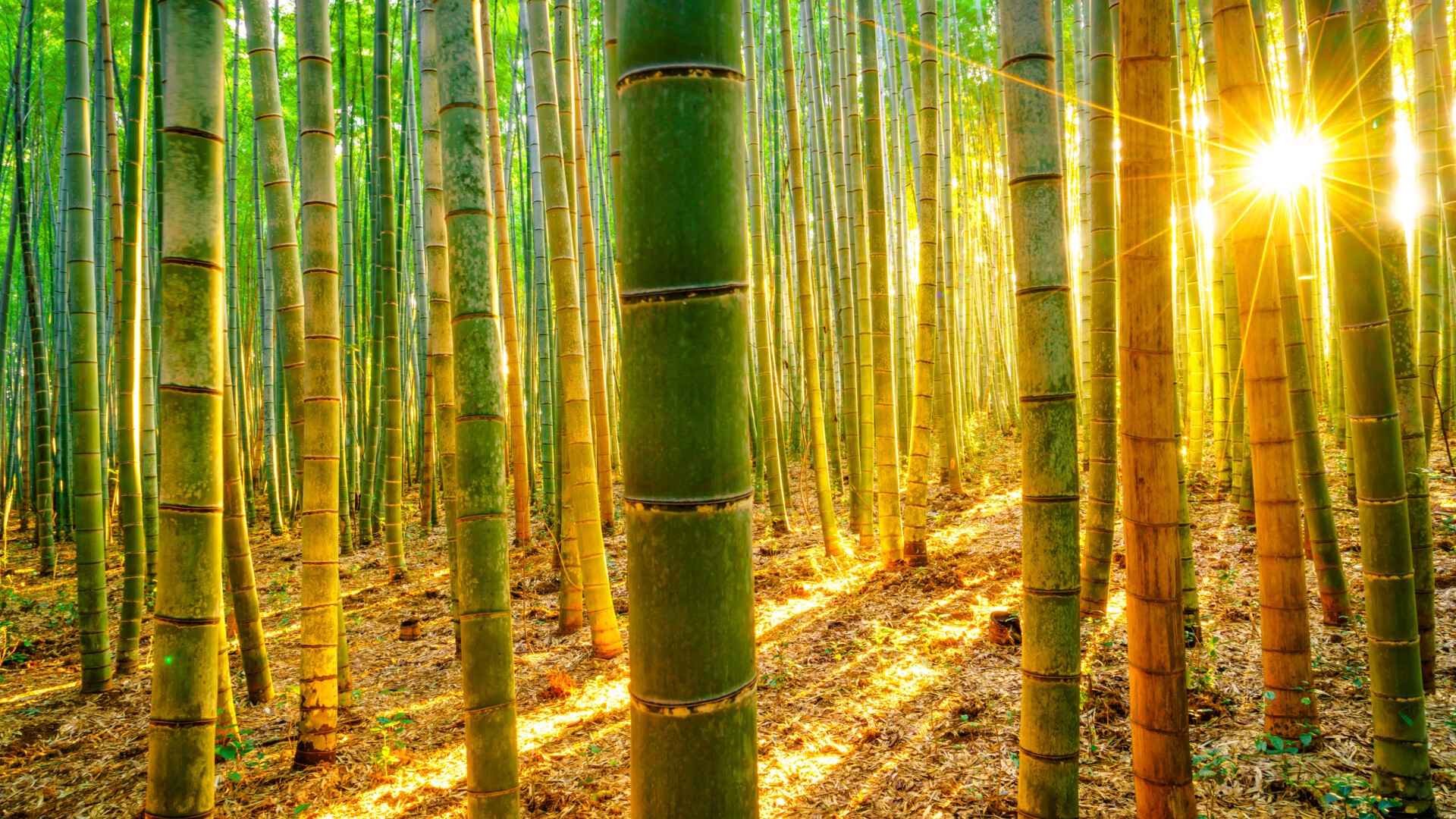 Natixis Corporate & Investment Banking Issues its First Green Formosa Bond
Hong Kong,
October 8, 2021
Natixis Corporate & Investment banking (Natixis CIB) has successfully placed its first green Formosa bond – a 30-year callable zero coupon – in a dual listing on the Taipei and Luxembourg exchanges, raising USD 180 million and attracting significant investor demand.
Proceeds of the transaction will be used to finance or refinance new and existing green projects under Group BPCE's "Sustainable Development Bond Program", notably renewable energy projects (photovoltaic, onshore and offshore windfarms, hydro, and biomass) and green buildings.
Bruno Le Saint, Chief Executive Officer, Asia Pacific, said: "We are delighted to have brought this transaction to the market. Being able to do so further reinforces Natixis CIB's strategic commitment to being a leader in responsible finance and environmental transition topics, and our conviction to support the development of an increasingly sustainable economy." 
Viet Linh Ha Thuc, Head of Global Markets, Asia Pacific, said: "As we continue to see an increased appetite for green and sustainable products, with investors responding to the call for more ESG-related investments, this transaction exemplifies the strong position that Natixis CIB has established in Taiwan and demonstrates our ability to deliver innovative products that meet the demands of the local market."
Natixis CIB has a long-established presence in Taiwan and has been one of the most prominent issuers of Formosa bonds in recent years. Natixis CIB has also been active in the renewables space in Taiwan, having played a key role in a number of significant projects including the Yulin windfarm, the largest offshore wind project in Asia. In addition to its sustainable products, Natixis CIB delivers a range of solutions to clients in Taiwan, providing enhanced yields in a volatile environment.