Thank you for registering! We sent you a confirmation email; please click the validation link to confirm your subscription.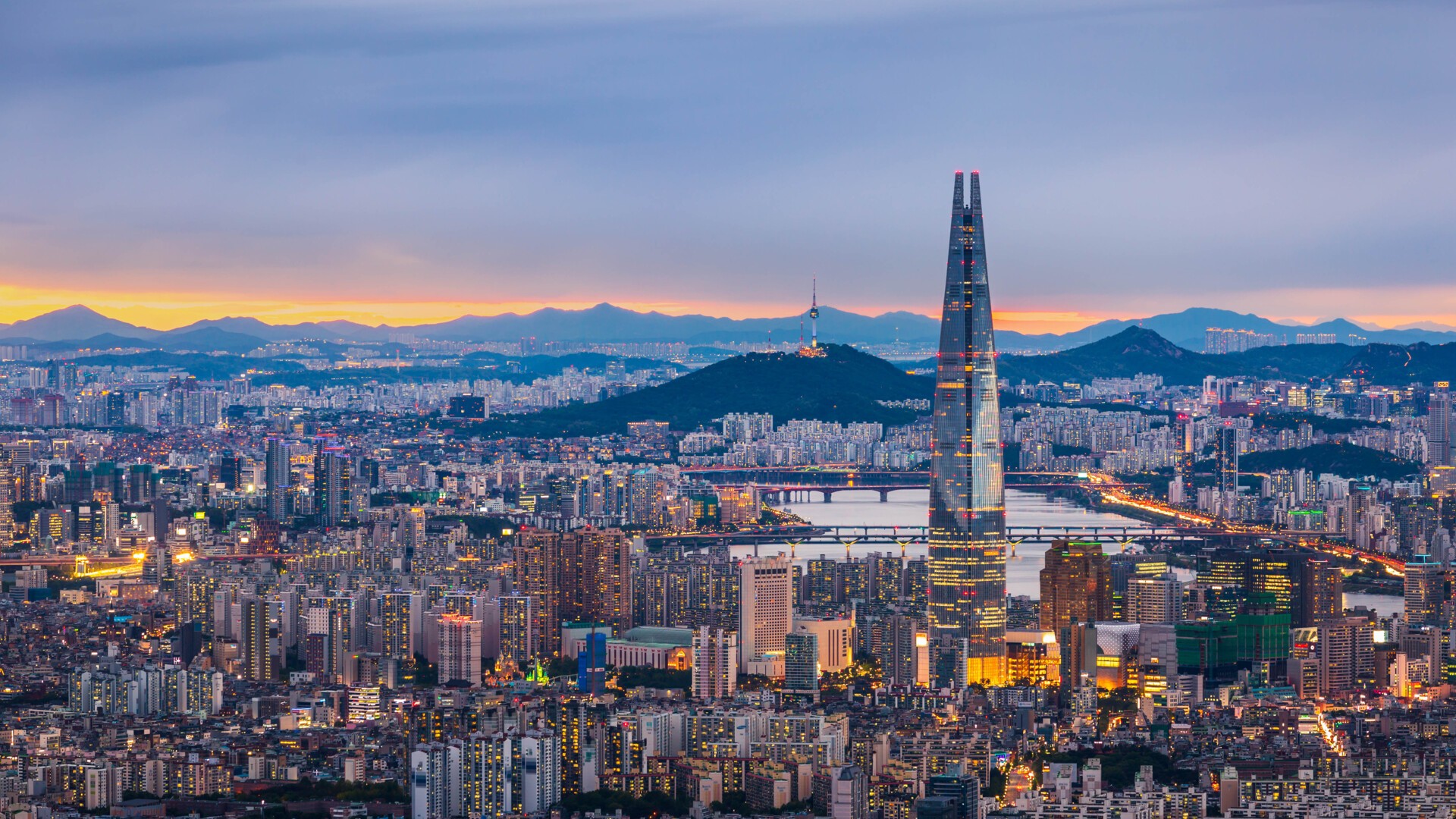 Natixis Corporate & Investment Banking Opens Securities Branch in Seoul, South Korea
Seoul, South Korea,
April 3, 2023
The move to create the Seoul Branch reflects the bank's commitment to South Korea and its client focused strategy, oriented towards high-quality, long-term partnerships in selective and diversified expertise. Through the opening of the Seoul Branch, Natixis CIB will further expand its offering and client base in the market.
Part of French-based Groupe BPCE, Natixis CIB has been present in Korea since 1999, previously as a representative office. Under its new Securities branch establishment, Natixis Asia Limited Seoul Branch will provide a diverse range of securities and OTC products. Natixis CIB is also in the process of applying for the relevant licenses to develop its investment banking business in South Korea, further demonstrating its commitment to supporting local clients and the advancement of the country's financial market.
Commenting, Bruno Le Saint, Chief Executive Officer, Asia Pacific, said: "Asia Pacific plays an integral role in Natixis CIB's global strategy. The establishment of our Seoul Branch is a positive step for our franchise and in line with our strategy to grow carefully and selectively where we can offer strong support and differentiated service to our clients. This next step in our journey is a strong affirmation of our commitment to the South Korean market."
Su Young Cho, Senior Country Manager, South Korea, added: "We are delighted to be celebrating this milestone achievement for our business in South Korea. Natixis Asia Limited Seoul Branch, with its global expertise, network and capabilities, is well placed to deliver solutions to support local clients, both Corporate and Financial Institutions, in their growth journeys, as well as international clients looking to realize their ambitions in South Korea."
Natixis Corporate & Investment Banking is a leading global financial institution that provides advisory, investment banking, financing, corporate banking and capital markets services to corporations, financial institutions, financial sponsors and sovereign and supranational organizations worldwide.
Our teams of experts in around 30 countries advise clients on their strategic development, helping them to grow and transform their businesses, and maximize their positive impact. Natixis CIB is committed to aligning its financing portfolio with a carbon neutrality path by 2050 while helping its clients reduce the environmental impact of their business.
As part of the Global Financial Services division of Groupe BPCE, the second largest banking group in France through the Banque Populaire and Caisse d'Epargne retail networks, Natixis CIB benefits from the Group's financial strength and solid financial ratings (Standard & Poor's: A, Moody's: A1, Fitch: A+, R&I: A+).