Thank you for registering! We sent you a confirmation email; please click the validation link to confirm your subscription.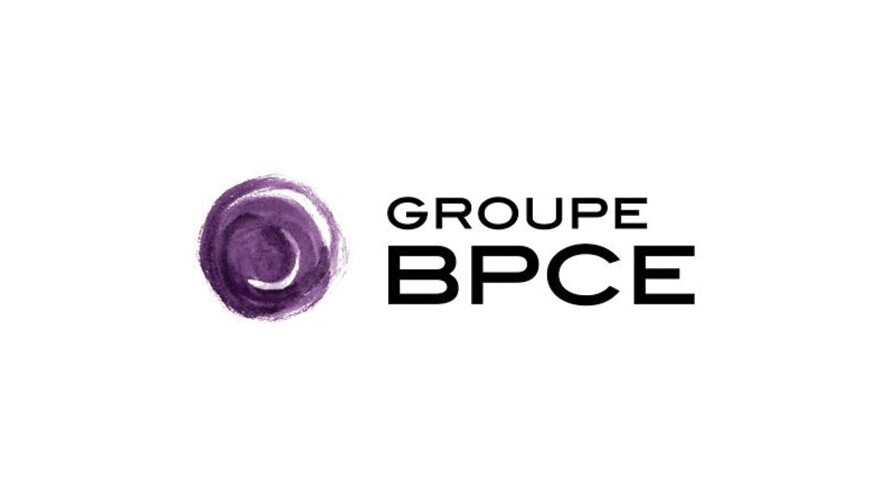 Natixis gears for further growth in Investment Banking in APAC with series of appointments
Hong Kong,
August 3, 2018
Natixis today announced three new appointments in its Investment Banking division, directly supporting the growth of its investment banking activities in the Asia Pacific region.
The appointments follow the acquisition by Natixis earlier this year of a majority stake in Vermilion Partners, an independent mergers and acquisitions advisory firm with a focus on and a long track-record of success in Chinese cross-border transactions.
The growth of Natixis' Investment Banking business comes amid a backdrop of increasing M&A activity across the region. During the first half, Chinese firms were involved in US$317.5 billion of deals – a 12 percent increase from a year earlier, according to Bloomberg data.
Alain Gallois, Chief Executive Officer, Corporate & Investment Banking, Asia Pacific, Natixis, commented: "Our Investment Banking business in Asia Pacific has grown from strength to strength since its creation two years ago, with Natixis facilitating several landmark transactions. I am excited about the appointments and have all the confidence that with the team's collective expertise, knowledge and experience, the Investment Banking business will continue to deliver strong results."
All three appointments are based in Hong Kong:
Kenneth Lee has been appointed Head of Primary Bond Markets, Asia Pacific, with immediate effect.
He is responsible for Debt Capital Markets and Bond Syndication. Kenneth will report locally to Raghu Narain, Head of Investment Banking, Asia Pacific and Viet-Linh Ha Thuc, Head of Fixed Income and Commodities, Asia Pacific. Globally, he reports to Karim Mezani, Global Co-Head of Bond Syndication, and to Michael Haize, Global Head of Debt Capital Markets. Kenneth has almost 20 years' experience across Asia Pacific. He started his career with Citibank NA then moved to ABN Amro Bank NV and Barclays Capital Asia.
Yves Shen has been appointed Head of Capital Structure and Rating Advisory, Corporates, Asia Pacific. Yves will report locally to Raghu Narain, Head of Investment Banking, Asia Pacific and globally to Guillaume Trentin, Global Head of Capital Structure & Rating Advisory. He will work in a transversal capacity with all business lines of Investment Banking and Natixis clients to optimize capital structures and provide ratings advisory. Yves joined Natixis in 2015. Prior to joining Natixis, Yves worked for ten years at Royal Bank of Scotland, first with a mandate to devise financial strategy and solutions for large and multinational corporates operating across EMEA, based out of London, before transferring to Hong Kong to support multinationals across Asia Pacific in a similar capacity.
Meriem Smida has been promoted to Head of Mergers and Acquisitions, Asia Pacific. Meriem will lead the development of Natixis' M&A activities in Asia Pacific and work closely with Vermilion Partners. Meriem will continue to report to Raghu Narain, Head of Investment Banking, Asia Pacific. Meriem has 17 years' experience in M&A and Private Equity. She started her career in 2001 in investment banking at Salomon Smith Barney / Citi in London where she spent several years executing M&A deals across various sectors and geographies. She subsequently moved into private equity for Actis, a leading private equity firm in emerging markets, where she led the origination and execution of Private equity deals in Africa, before joining Kerogen Capital Hong Kong as an Investment Principal in the energy and related resources space. She joined Natixis in Hong Kong in 2015.