Thank you for registering! We sent you a confirmation email; please click the validation link to confirm your subscription.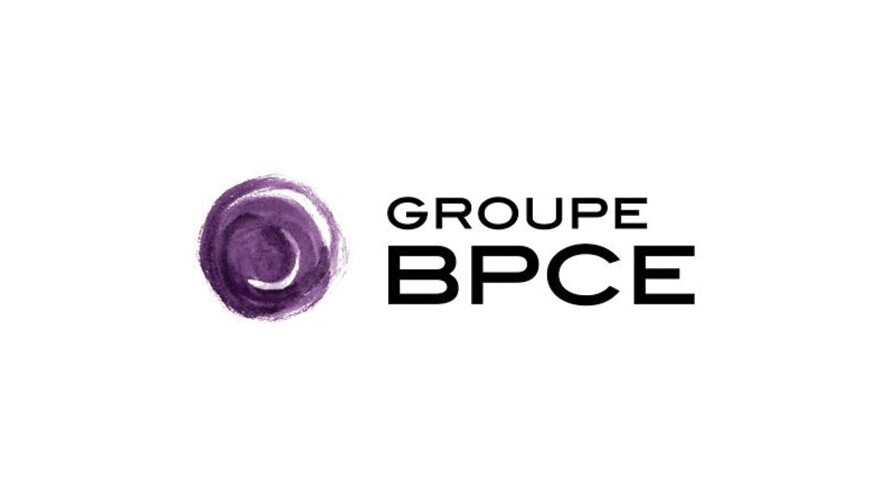 Natixis' PDP financing deal allows Hong Kong Aviation Capital to optimize pricing structure on aircraft for Sri Lankan Airlines
Hong Kong,
October 28, 2014
Natixis has closed the second-of-its-kind multi-tranche pre-delivery payments (PDPs) financing of three Airbus A330-300 for Hong Kong Aviation Capital.
On July 22nd 2014, Natixis arranged two tranches of the multi-tranche PDPs financing of the aircraft, which will be delivered to Sri Lankan Airlines.
Bruno Le Saint, Natixis' Head of Structured & Asset Finance, Wholesale Banking, Asia Pacific, said this transaction, which combines three different tranches (senior, mezzanine and junior), has a tenor of 19 months and will be used to finance the three A330-300 Airbus aircraft to be delivered in July, September and December 2015.
"The multi-tranche structure has allowed Hong Kong Aviation Capital to increase the funded amount and to optimize the pricing structure," Mr Le Saint said.
It is the first multi-tranche PDPs financing put in place for a lessor and only the second multi-tranche PDPs financing ever done. In 2013 Natixis arranged the very first multi-tranche PDPs financing, which was awarded the 2013 PDP Deal of the Year by both Global Transport Finance and Euromoney-AirFinance Journal.
On this new transaction, Natixis acted as Mandated Lead Arranger and Senior Lender. Century Tokyo Leasing acted as Mezzanine Lender while Hong Kong Aviation Capital funded the Junior Tranche.
"This transaction reinforces Natixis' position as the leader in PDPs financing," Mr Le Saint said.
On behalf of Hong Kong Aviation Capital, CEO Donal Boylan commented, "HKAC appreciates the value that Natixis as Arranger of this multi-tranche PDP financing has delivered to our leasing proposition to our new client Sri Lankan Airlines; working collaboratively with both ourselves and Airbus."
Natixis
Jean-Francois Lascombe – Deputy Head of Aircraft Export and Infrastructure Finance – Asia Pacific
Bruno Le Saint – Head of Structured & Asset Finance, Wholesale Banking, Asia Pacific