Thank you for registering! We sent you a confirmation email; please click the validation link to confirm your subscription.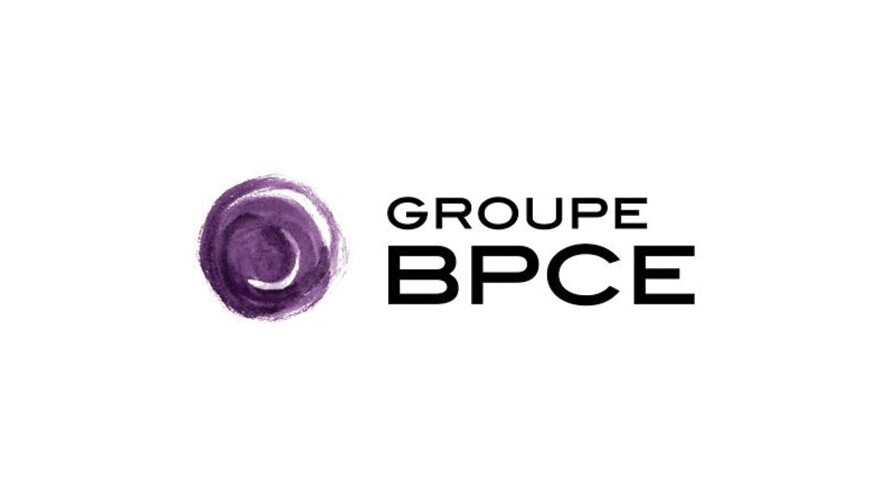 Natixis sets city alight with sponsorship of Lumières Hong Kong
Hong Kong,
November 2, 2017
Its sponsorship of the festival exemplifies the bank's commitment to the city and to democratizing the arts
Natixis is thrilled to announce that it is the proud sponsor of Lumières Hong Kong, a three-day lighting festival that will make its debut in the city on November 23rd, as part of the celebrations surrounding the 20th Anniversary of the Establishment of Hong Kong SAR.
Drawing on the success of the "Fête des Lumières" festival in Lyon, Lumières Hong Kong, a free event held for the first time in Hong Kong, aims to celebrate the architectural heritage of Hong Kong and to bring arts to the masses through an inspiring array of art installations, both by local and French artists, projected across some of the city's most iconic landmarks.
The support of this festival by Natixis reflects the bank's broader commitment to making arts accessible to the greater public. Natixis has been contributing for over 10 years to the preservation and promotion of the French and international cultural heritage. The bank has supported a wide array of prestigious projects, including a series of Paris Orchestra's concerts in Japan in 2013 and in China in 2014.
Alain Gallois, CEO of Natixis, Asia-Pacific, commented: "We couldn't be prouder to support what is shaping up to be a spectacular and memorable event in Hong Kong, and one that virtually everyone will be able to enjoy. Through this sponsorship, we hope to provide a platform to foster exchanges between French and local artists, and to demonstrate our long-term commitment to the region in general and to Hong Kong in particular. I am confident that the first edition of Lumieres Hong Kong will be a great success and hope that it will become a recurrent one in the city."