Thank you for registering! We sent you a confirmation email; please click the validation link to confirm your subscription.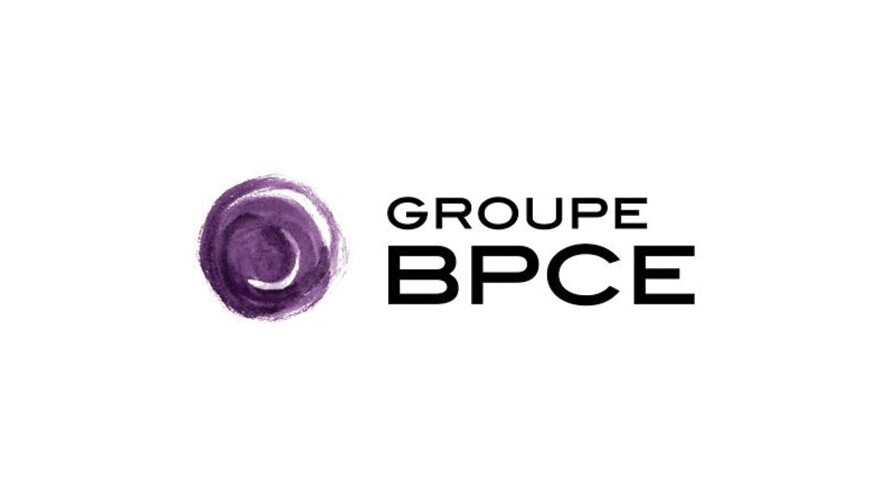 Natixis signs MOU with Minsheng Financial Leasing
Hong Kong,
October 31, 2017
Through this transaction, Natixis increases its footprint in the Chinese aviation financing market
Natixis and Minsheng Financial Leasing (MSFL), a majority-owned subsidiary of China Minsheng Bank, today announced the signing of a Memorandum of Understanding (MOU) for the financing of a fleet of thirty Boeing aircraft to be acquired by MSFL, in a move that increases the footprint of Natixis in the Chinese aviation financing market.
Under the MOU, Natixis will provide MSFL with financial support for pre-delivery payments and the long term funding of their 30 Boeing 737 Max8 aircraft, scheduled for delivery between 2019 and 2022. In addition, the bank will arrange a warehouse facility to facilitate the fleet management of MSFL, including the trading of aircraft. Overall, Natixis will support MSFL in arranging approximately US$2.2 billion of funding to support the growth of its commercial aircraft leasing platform.
As part of the agreement, Natixis will also set up a Euro medium-term note (EMTN) programme for MSFL, and offer its expertise across all aspects of the transaction including ratings advisory, capital structuring, documentation, as well as the marketing and distribution outside of China of the instruments issued under the programme.
Natixis will also draw upon its expertise in green financing to establish a Green Bond framework for MSFL.
Finally, under the MOU, Natixis will identify, on behalf of MSFL, investment opportunities in Europe and in the US across various asset classes that fit its risk-return profile.
Bruno Le Saint, Head of Global Finance, Asia Pacific, and Co-Head of Investment Banking, Asia Pacific at Natixis, commented on the transaction: "This is another significant development for the aviation finance franchise of Natixis in China and in Asia. We combine the bank's long track record in delivering innovative financing solutions with our intricate knowledge of the workings of the aviation sector to devise solutions that meet the very specific needs of our clients active in the aviation market, whether airlines or lessors."