Thank you for registering! We sent you a confirmation email; please click the validation link to confirm your subscription.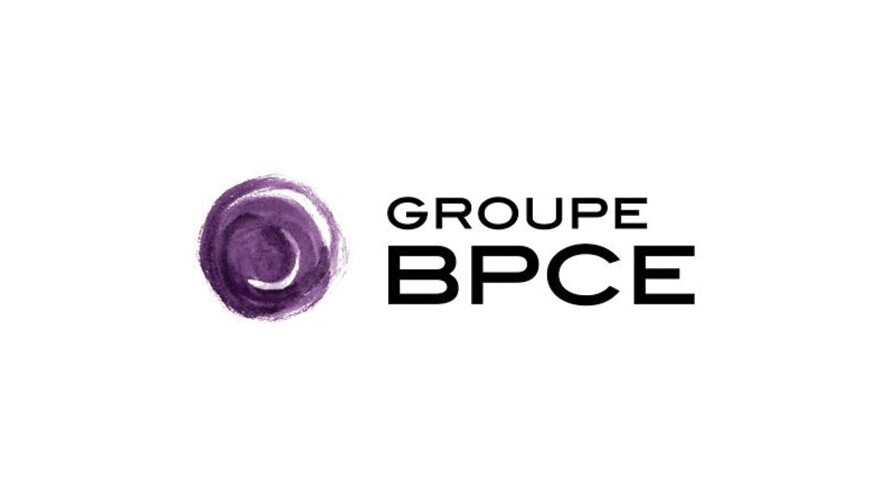 Natixis voted Best arranger of Vietnamese syndicated loans
Paris, France,
March 24, 2011
Natixis voted Best arranger of Vietnamese syndicated loans for 2010 by EuroWeekAsia.
In a ceremony in Hong Kong, EuroWeekAsia unveiled its list of prize-winning financial institutions in the Asian syndicated loan market in 2010. More than 80 market players were invited to rate the performance of their peers and to choose the most outstanding deals of 2010. Natixis was singled out as the "Best arranger of Vietnamese syndicated loans", one of the most competitive markets.
The Asia-Pacific region is one of Natixis's strategic priorities. The Corporate and Investment Bank (CIB) now has around 15 offices in 12 countries in the region. This platform is organized from the regional center in Hong Kong and covers most of CIB's activities. It is geared to working with major Asian corporations in the region, but also to helping large European clients execute their expansion plans in Asia.
As part of its ambitious redeployment plan in the capital markets field in 2010, Natixis reinforced its debt structuring and distribution activities via the creation of a global debt platform. This platform notably includes a syndication activity that ranks Natixis as one of the most active syndicated loan arrangers in the Asia ex-Japan region.
This regional presence is to be reinforced this year via new offices in the region that will optimize local coverage and the service offered to clients. 2011 will also feature efforts to redeploy an array of capital-market products and to bolster the sales force.