Thank you for registering! We sent you a confirmation email; please click the validation link to confirm your subscription.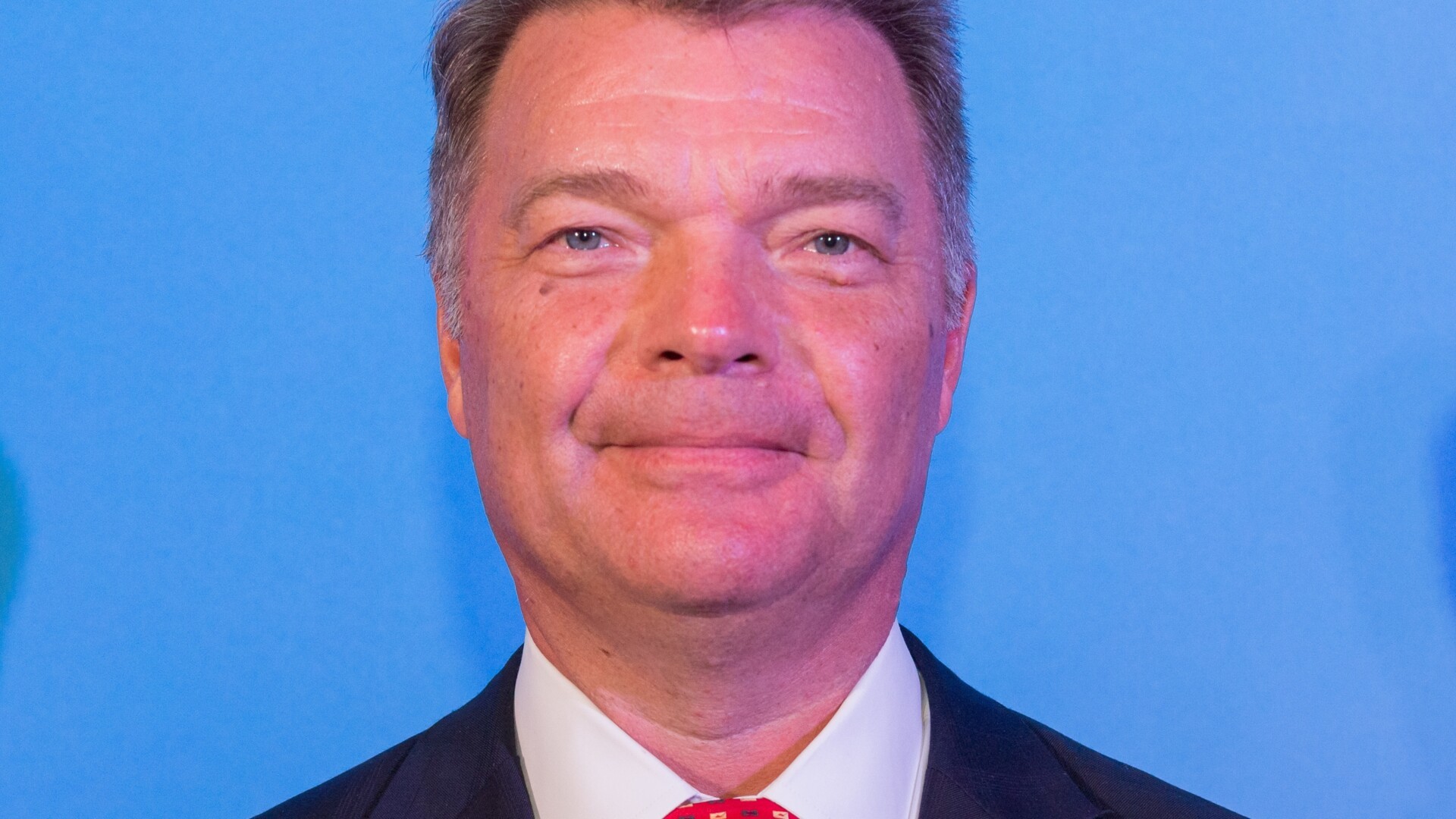 Robert Wallin appointed Industry Banker, Telecom Sector, Corporate & Investment Banking
Paris, France,
March 7, 2019
Natixis today announced the appointment of Robert Wallin as Industry Banker for the Telecom Sector, Corporate & Investment Banking (CIB), effective March 1st, 2019. Robert will initially be based in Hong Kong for six-months, reporting to Bertrand Guiot, Head of Infrastructure Sector, Asia Pacific and Raghu Narain, Head of Investment Banking, Asia Pacific, before assuming his role in Paris, where he will report to Anne-Christine Champion, Global Head of Real Assets.
An important addition to Natixis' Investment Banking franchise, Robert, in this role, will be responsible for leading the initiation and coordination of M&A and Investment Banking activities for a dedicated portfolio of target clients across the Telecom sector, with a focus on infrastructure related telecommunications companies. His appointment comes within the context of the 2018-20 strategic plan, New Dimension, in which Natixis is positioning itself as the "go-to bank" for its clients in four key sectors; Energy & Natural Resources, Aviation, Infrastructure and Real Estate & Hospitality.
Robert has a well-established TMT career, spanning a number of global roles. He joins Natixis from Huawei Technologies, where he was most recently Executive Director of the Customer Financing Solutions Department, a role he held since 2011. Prior to Huawei, Robert was with ING Bank from 2007, as Managing Director and Global Head of TMT Structured Finance, and from 2008 as a member of the Structured Finance Management Team. Before joining ING Bank, Robert was with Credit Lyonnais and Credit Agricole. He joined Credit Lyonnais as Senior Vice President and Co-Head of Structured Finance TMT in Paris in 1999. In 2004, following the merger between Credit Lyonnais and Credit Agricole, he assumed responsibility for the Global TMT Structured Finance activities for Calyon (Credit Agricole CIB) as Managing Director. Prior to this, he held various roles at Greenwich NatWest (1997-1999: Associate Director TMT Structured Finance), Skanska AB (1994-1997: Senior Manager Project Finance), and Ericsson (1983-1989: Finance Manager, Middle East, and 1989-1994: Ericsson Export & Project Finance, Sweden).
Commenting on Robert's appointment, Anne-Christine Champion said: "We are delighted to welcome Robert to Natixis. The depth of knowledge and experience that he has established through his 35+ year career in the telecoms sector will strengthen our ability to deliver innovative solutions and facilitate broader engagement and strategic dialogue with clients."
Bertrand Guiot, Head of Infrastructure Sector, Asia Pacific, added: "Over the past few years, we have seen the infrastructure telecom sector growing in the APAC region, notably with the roll-out of large fiber optic networks and the emergence of hyperscale data centers. We are certain that Robert will help Natixis maintain its leading position in this area, where we have strong ambitions."