Thank you for registering! We sent you a confirmation email; please click the validation link to confirm your subscription.
All contents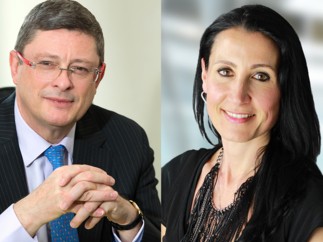 London, Royaume-Uni, June 9, 2020
Natixis is pleased to announce two senior appointments within its Corporate & Investment Banking business. Simon Eedle is appointed Senior Country Manager, United Kingdom effec[...]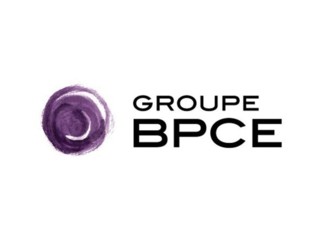 Paris, France, March 12, 2018
Natixis announced that it has agreed to make strategic investments in three flagship independent M&A boutiques, all of which are recognized as strong leaders in their respectiv[...]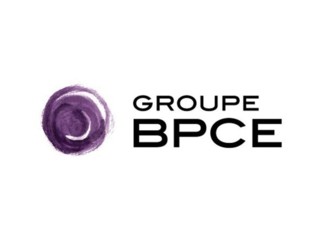 Londres, Royaume-Uni, December 12, 2016
Serge Ekué has been appointed Senior Country Manager, UK and Head of Global Markets, EMEA. He replaces Pierre-Henri Denain who remains CEO, EMEA.